Skip to content
30 Day Satisfaction + Free Shipping on Orders Over $40
What is a CBD Tincture and What is it Used For?

Have you ever wondered what a CBD tincture is or what it's used for? If you're a mom or a wellness enthusiast, chances are you've heard of CBD and its various benefits. In this blog post, we'll give you a quick rundown of what a CBD tincture is and how it can be used to help improve your health and well-being. Keep reading to learn more!
What is a CBD Tincture?
A CBD tincture is a liquid extract that contains cannabidiol (CBD) and other active compounds from the hemp plant. CBD tinctures are typically taken orally (by mouth), but can also be used topically or added to food and drinks. This allows the active compounds to be absorbed directly into the bloodstream, where they can then interact with the body's endocannabinoid system.
CBD tinctures are a type of CBD product that can be used for various purposes
Cannabidiol (CBD) tinctures are an increasingly popular form of CBD product that can be used for a variety of purposes, from helping with sleep and anxiety to treating inflammation. CBD tinctures are essentially concentrated extracts of CBD oil that you take as drops under your tongue. They're easy to administer and one of the quickest ways to get relief. Depending on the tincture, you can choose the strength, flavor, and type of CBD that best meets your needs. The tincture itself is typically made with a blend of coconut oil or hemp oil and other natural ingredients like turmeric or ginger to enhance its effects. Tinctures come in a wide variety of flavors, including citrus, peppermint, vanilla, berry, and watermelon. Taking tinctures is also very discreet. Overall, tinctures offer an easy way for people to reap the benefits of using CBD without having to deal with any negative side effects associated with traditional methods. It's no wonder tinctures have become so popular lately!
CBD tinctures are a popular form of CBD product from the hemp plant that are used by people for various purposes. In this blog post, we'll answer some common questions about CBD tinctures, including what they are, how they're used, and what benefits they may offer. We'll also provide some tips on how to choose a high-quality CBD tincture.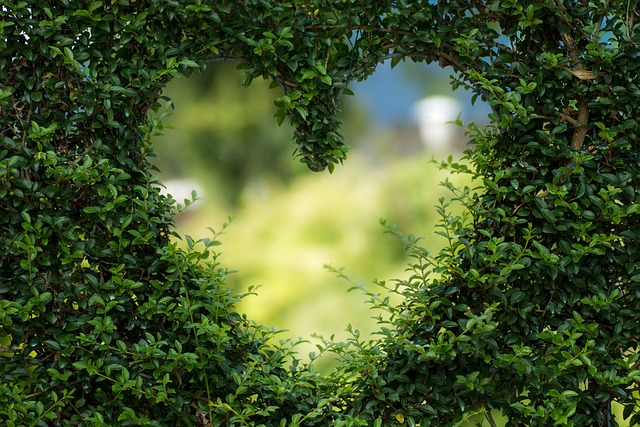 How can CBD Help Me?
CBD has taken the world by storm recently with claims of its diverse range of health benefits. CBD is an extract from a particular strand of the cannabis plant, but without any psychoactive effects. This means CBD can be consumed without getting "high" and yet still provides potential therapeutic benefits. CBD has been known to help with stress, pain management, inflammation reduction, and even muscle tension relief. It's not just physical ailments CBD can provide relief for either - CBD may also be beneficial for those suffering from mental illnesses such as anxiety and depression due to its anti-inflammatory properties that can help calm your body and mind. Ultimately, CBD works differently for everyone so it's important to understand how it could benefit you and to use CBD in a responsible and safe way as part of your routine. So if you're looking for an alternative to pharmaceutical products or simply want an additional supplement to ease discomfort or mood, CBD could be worth investigating. Because no matter what ailment you have - whether it's physical or mental - CBD may be able to provide some much needed relief.
The different types of CBD oils and their benefits
There is a growing interest in CBD oils, and for good reason - they come with a range of potential health benefits. Understanding the different types of CBD oils and their distinctions can help you to make an informed decision about which product to use. Learning about the different options may also make it easier for you to explore new products as new advancements arise in the industry. To begin, there are three primary types of CBD oil: full-spectrum, broad-spectrum, and cbd isolate. Full-spectrum cbd oils contain both cannabidiol and other natural components such as terpenes, flavonoids and more found in hemp plants.
Full Spectrum CBD Oils
Full spectrum CBD oil contains all the compounds found in the hemp plant, including THC. THC is the psychoactive compound that produces the "high" associated with cannabis use. While full spectrum CBD oil won't get you high, it does provide all the other benefits of CBD, plus the added benefit of the entourage effect. The entourage effect is when all the compounds in hemp work together to produce a greater effect than any one of them could on its own.
Broad Spectrum CBD Oils
Broad spectrum CBD oil contains all the compounds found in the hemp plant, except for THC. This means that you'll get all the benefits of CBD, without the psychoactive effects of THC. Broad spectrum CBD is a great option for people who want to enjoy all the benefits of CBD but don't want to consume any THC.
CBD Isolate
CBD isolate is pure cannabidiol that has been isolated from all other compounds in the hemp plant. This means it does not contain any THC, terpenes, flavonoids, or other cannabinoids. While isolate doesn't have the added benefit of the entourage effect, it is still an effective form of CBD.
Which is Better CBD Oil and a Tincture?
Better could vary between people as the two people do the same work. Some may choose one for their taste, but benefits and properties remain similar. It depends upon what you're trying to use with CBD. CBD oil can be used either oral or topical, while some people can have sublingual applications. It does not affect CBD's benefits. One of the most popular products on the market are CBD gummies.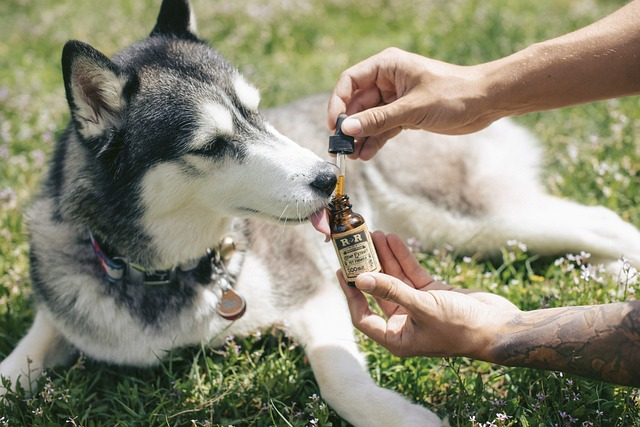 How to Use a CBD Oil Tincture?
Wondering how to use CBD? There are actually several ways of consuming this popular health supplement. For starters, you can try a CBD oil tincture. This involves placing 1–2 drops of CBD oil under your tongue and holding it there for at least 30 seconds before swallowing. Carrier oil such as MCT oil, olive oil and other essential oils or herbal extracts are great when combining CBD. These can alter the natural flavors of the hemp extract, but enhance the absorption of CBD. Not a fan of oils? You could also try CBD capsules or CBD edibles like gummies and mints. If you'd rather go the topical route, CBD-infused creams and balms are easy to apply directly to the skin. Another popular choice is CBD vapes, which come in both disposable and reusable forms. No matter which form of CBD you choose, make sure to always pay attention to dosage guidelines provided by your product's manufacturer as well as any CBD-related laws that may apply in your area. With the right information and usage tips, CBD can make a great addition to your wellness regimen!
What Can CBD Tinctures Help With?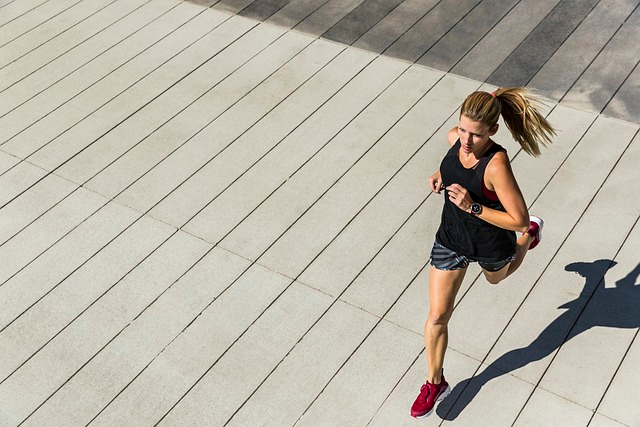 CBD tinctures have been shown to offer various health benefits, such as pain relief, anxiety reduction, and improved sleep. Additionally, because CBD oils and tinctures are absorbed directly into the bloodstream, they may offer faster relief than other oral CBD products. Many wellness buffs and athletes are incorporating CBD into their daily routines, benefiting also from their carrier oils. Many even use CBD tinctures as part of their pain and inflammation treatment.
How to Choose High-Quality CBD Oils?
There are a lot of different types of CBD tinctures on the market these days, and it can be tough to know where to start. When choosing a CBD tincture, it's important to select a product tested by an independent lab for purity and potency. These labs ensure there are no heavy metals and contain less than 0.3 percent THC content. Additionally, look for products that contain natural ingredients and do not contain any GMOs, artificial colors or flavors. Please also make sure you buy products that come in a tinted glass bottles, to maintain the integrity of the product. Finally, choose the right product for your goals, whether it be to help alleviate anxiety disorders help with chronic pain, there are so many products on the market from CBD gummies, to CBD capsules etc.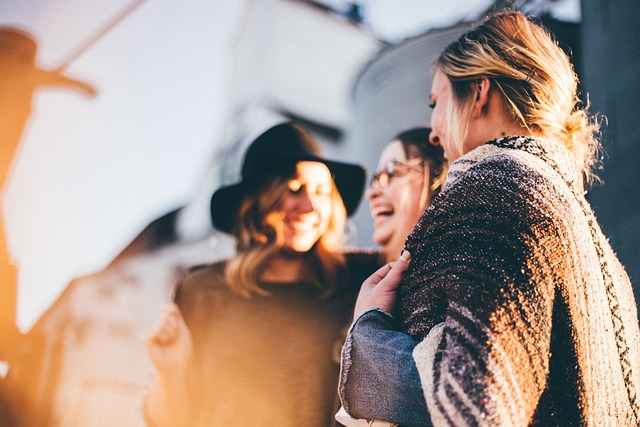 Are Tinctures Safe?
Yes, you can incorporate CBD oil tinctures into your daily routine. Is CBD legal? Please keep in mind we are talking about products that will not make you intoxicated or high. The CBD industry is quickly growing.
CBD Instead of Alcohol
As opposed to going for a cocktail that has a high-proof alcohol base and can inflame your digestive tract, add a few drops of liquid form CBD oil to your favorite non-alcohol-based drink. Unlike CBD oil, high-proof alcohol can make you intoxicated and can lead to dehydration and a bad hangover the next day. Sublingual CBD products are a great alternative to your traditional cocktail.
Overall, CBD tinctures are a safe, effective way to enjoy the benefits of CBD. When selecting a product, be sure to choose one that has been tested by an independent third party lab for purity, heavy metals and potency. Before taking CBD, it is important to know that it comes from a reputable manufacturer. As always, consult your healthcare professional before taking any new supplements, and happy shopping!