Skip to content
30 Day Satisfaction + Free Shipping on Orders Over $40
Understanding the Entourage Effect: What It Is and Why You Should Care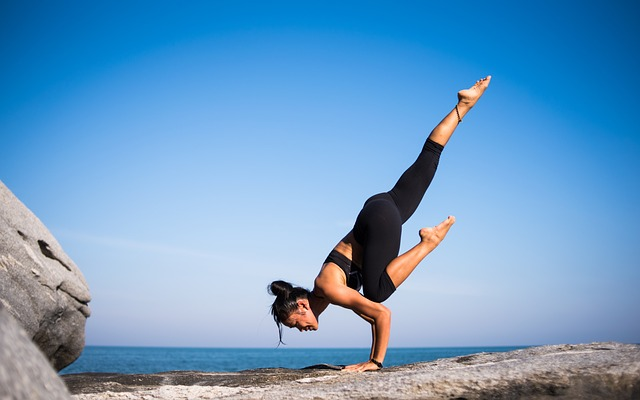 If you have been following the CBD oil industry at all, you may have heard about the famous entourage effect. With so much hype and limited information, it can be confusing. This term describes the synergistic effects of the cannabinoids in hemp. Several studies have shown that full-spectrum CBD products are more effective than isolated CBD. In this blog post, we will discuss the benefits of the entourage effect and why high-dosage full-spectrum CBD may be better for you.
The entourage effect can be more powerful than CBD alone.
The entourage effect is the synergistic interaction between cannabinoids and other compounds. This interaction could produce more therapeutic benefits than any individual compound. CBD is one of many active ingredients found in the cannabis plant. Research has shown exciting possible benefits for medical conditions.
Research highlights the entourage effect is real. The therapeutic benefits are stronger than any single active ingredient. Research has found that it may improve the anti-inflammatory, and pain-relieving effects of CBD. Another study found that together CBD and THC were more effective in reducing pain and inflammation. They also believe it can be useful in treating anxiety disorders.
Cannabis research is still trying to understand how the entourage effect produces effects. Cannabinoids work with different receptors in the body to produce their individual effects. But, when they work together, they produce a greater effect, like a team working together. Another theory suggests that cannabinoids work together to increase each absorption and bioavailability. This is good news for patients who take CBD to help with their health conditions, either cannabis extracts or other cannabinoids.
Best Type Of CBD Oil For The Entourage Effect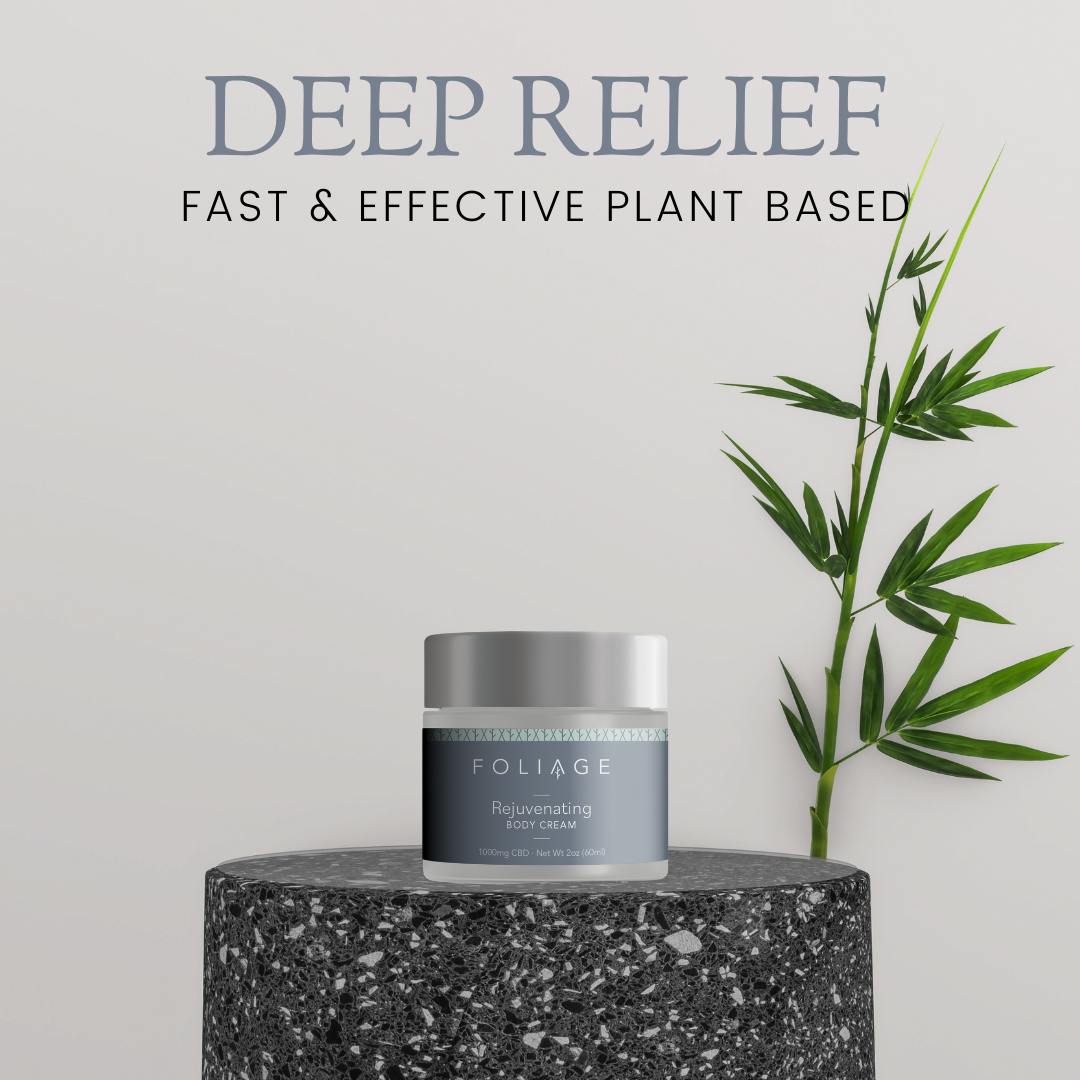 The entourage effect is the theory that CBD oil is more effective when all the compounds present remain in the hemp plant. This includes not only CBD and THC from the cannabis plant, but also terpenes and other compounds produced, with positive effects. Some manufacturers isolate cannabinoids and terpenes from the rest of the plant material to create a single compound. This process strips away some best parts from the cannabis flower, providing mixed results with reduced trace amounts of THC. Full-spectrum or broad-spectrum CBD oil that contains all these compounds may be more effective than an isolate, both w.
Are There Extra Health Benefits?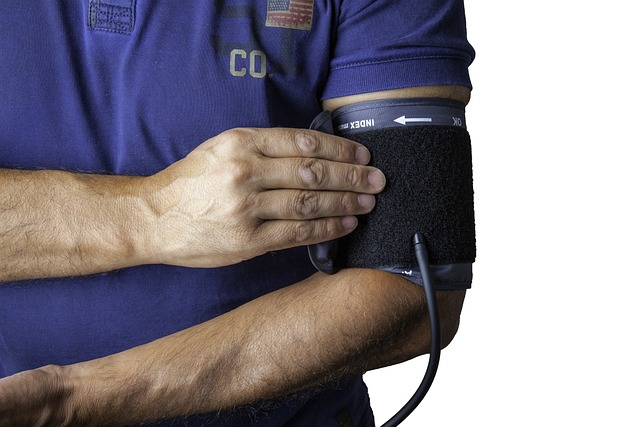 Many love full spectrum extracts for its relaxing effects on the human body and various cannabinoids. There is still more research required on the entourage effect, but it has promising implications for the medical use of cannabis. CBD can modulate the effects of THC, helping a wide variety of health conditions, including pain, inflammation, and seizures. The whole plant extracts found in full-spectrum may even help reduce anxiety and help those struggling with weight loss. The entourage effect could also make it easier for people to tolerate the negative effects of THC, such as paranoia and anxiety.
There are many different CBD products from hemp plants, and each one of them has its own unique set of benefits. But, not all CBD products are equal, and some are better than others. Broad-spectrum CBD products are also a good option, as they contain most of the cannabinoids but don't have any THC. CBD isolate products aren't as effective.
Full spectrum CBD products will not get you high—they contain very low levels of THC (less than 0.3%). CBD products come from the hemp plant, not from the cannabis plant. That said, they still may offer an array of potential benefits as part of the entourage effect. So while you won't get high from them, full spectrum CBD products can be an excellent addition to your wellness routine!
When it comes to finding the best CBD product, look for products that are high quality and third-party lab tested. You'll also want to make sure that the product has organic ingredients and contains no additives or fillers. Foliage Wellness's CBD products are an excellent way to enjoy the entourage effect. Tinctures and softgels are the most effective way, with the highest bioavailability.
So if you're looking for relief from an anxiety disorder or other ailments such as inflammation or pain, consider full spectrum. With all the compounds working together, there's no telling what you might be able to achieve!
All cannabis products with a full spectrum of cannabinoids are completely natural and safe to use. They won't cause unpleasant side effects like nausea or drowsiness. Plus, with no psychoactive effects, you don't have to worry about hangovers the next day!
So if you are looking for a natural way, then high CBD full spectrum products that take advantage of the entourage effect ay be exactly what you need. With all the common cannabis compounds working together, you could find yourself feeling better than ever before!
This is a brief overview of the entourage effect, but we hope it has provided some insight into why it matters and how cannabis can benefit your health. So if you're interested in taking advantage of the entourage effect, then make sure to look for CBD products with a full spectrum of cannabinoids. This way, you can get all the benefits that come from having all the compounds working together in harmony! And who doesn't want to feel their best?
We hope this has given you a better understanding of what the entourage effect is and why it matters when looking for CBD products. So don't forget: when shopping for CBD, always look for full spectrum so that you can take advantage of all the potential benefits they offer! At Foliage Wellness we offer a wide array of tinctures made with a high dosage of full-spectrum oil. With all those compounds working together in harmony, you could find yourself feeling better than ever before. Good luck!