Skip to content
30 Day Satisfaction + Free Shipping on Orders Over $40
CBD for Mom: Stay Calm, Cool, and Collected

Hey mom, we get it, it's a long day, you are busy chasing your toddler or kids around and they just know how to push your buttons! Between, meal prep, a million activities and heightened emotions, you may feel burnt out and run down at the end of the day. It's almost 7 pm and you just want to relax and enjoy some much-needed me time. Instead of reaching for a very big glass of wine, why not consider fast-acting CBD products?
Why Is CBD Oil a Good Choice for Moms?
Great question, we all know that parent duty doesn't stop after the kids go to bed. CBD can help relieve that end-of-day stress similar to a glass of wine, but it won't make you high or intoxicated. So if your two-year-old wakes up at 12am and needs to run to the emergency room for an unforeseen ear infection, you are still ready to be supermom. CBD is 100% natural and nonhabit forming, unlike alcohol. Alcohol is also known to be a downer and can disrupt your sleep cycle, causing you to wake up feeling tired and even more rundown. Also, there are about 120 calories in a glass of wine and less than 5 calories in most CBD products.
How Can I Use CBD?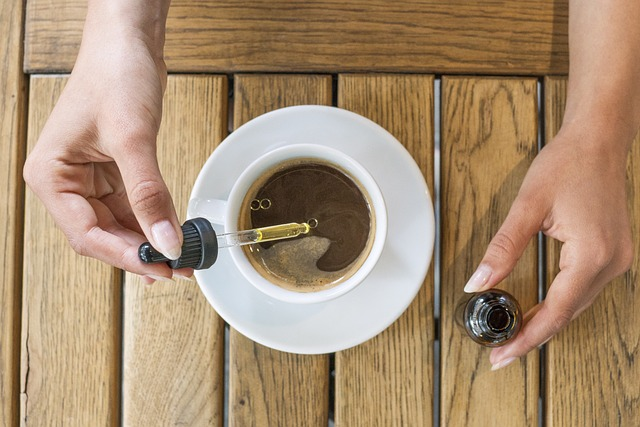 There are an array of CBD oil products out there. It comes down to personal preference in terms of how you want to enjoy CBD. You can even incorporate it into your food or even your coffee. You can use full spectrum extract drops, high-purity capsules, CBD gummies, and even edibles, such as CBD chocolates as a delicious after-dinner treat. There are so many great ways to use CBD and so many different flavors.
Have you ever noticed that parent that doesn't seem frazzled when their child is having a complete meltdown? At Foliage Wellness, we offer a few great rapid-onset tinctures that contain CBG plus CBD oil, to help you stay cool, and calm, and collected any time of day or night or drops that contain CBN plus CBD oil to help those that have trouble sleeping, creating mental checklists all hours of the night. We have been there. All our products come from the hemp plant and are plant-based. There are so many delivery methods, and options, there is something for everyone.
Think Smoothie Plus CBD Oil
With so many ways to use CBD, some suggestions include adding full-spectrum CBD oil to a smoothie, your morning coffee or even just adding it to your yogurt. You can also just ingest it normally, either with a few drops under your tongue or CBD softgels. You can even put CBD gummies on your ice cream!
How Can CBD Help Me?
Many are loving CBD for its potential health benefits. CBD is great to help with stress and relaxation, and can even promote a good night's sleep. Many love CBD for its calming properties. CBD can also help alleviate muscle and joint pain, help relax any body tension, and may even enhance your focus and mood. You can take it morning or night. Not only do you get to enjoy the benefits of CBD, but there are so many different terpenes in CBD. Just in case you aren't familiar with terpenes, these are the aromas that are found in citrus, lavender, etc. These extracts are used in everyday household products and perfumes.
Can CBD help Promote Restful Sleep?
Yes, CBD oil is known to help promote relaxation, whether you have a lot on your mind and are having trouble sleeping or you carry your stress in your shoulders or back. At the end of the day, CBD can help melt away tension and encourage a great night's sleep. Some of our favorite products that we have evaluated to help promote sleep are CBD gummies and full-spectrum CBD oils because they are quickly absorbed and begin to work within 15 minutes. The best part is that it is 100% natural, containing only plant based ingredients. It also does not alter your hormonal balance like the supplement melatonin, nor does it cause strange dreams. Our CBD oils only contains CBD and natural MCT Oil.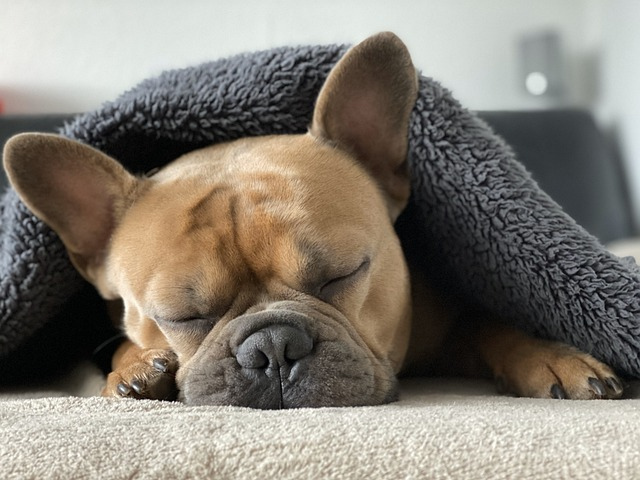 What To Look For When Buying CBD Oil?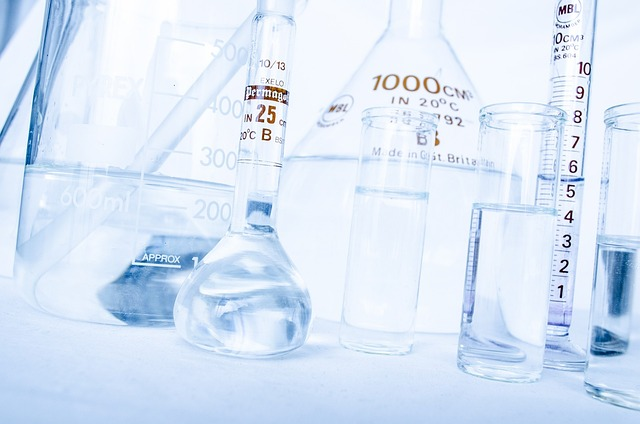 There are so many brands out there, but not all are equal. As a consumer, you will want to choose a reputable company like Foliage Wellness, with high-quality products that are 3rd party tested and importantly, produced with hemp harvested in the USA. Also make sure the product you are buying does not contain THC, in other words, more than 0.3% THC, unless that is part of the game plan. In addition, you will want to determine what you using CBD for, are you using it for stress, pain, inflammation, or focus? This will help determine your unique dosage and which product is best for you. For example, softgels can take a bit longer for you to notice the effects, however, gummies should kick in within 20 minutes. With so many choices out there, there is a great product out there for you, whether you prefer CBD gummies, full-spectrum CBD oil or CBD softgel capsules. It's important to remember that consistency is very important to help improve its effectiveness.
Please note, CBD is not intended to diagnose, treat, cure, or prevent any diseases. If you are on any medication, prior to using CBD, we suggest having your doctor help determine your unique appropriate dosage and serving.
Ok, Where Can I Find A Good CBD Brand?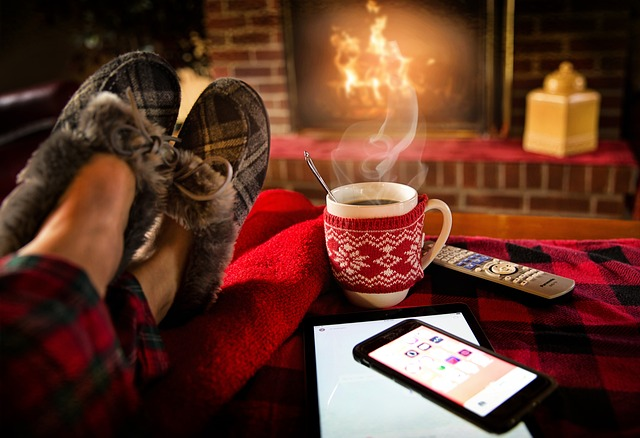 At Foliage, discover a wide variety of CBD products. Our products are derived from hemp. With any Foliage product, you will not get intoxicated or high. Each product is crafted with the highest quality ingredients from nature. We are a mom-friendly brand, created by moms for moms. It's time to swap that glass of wine for CBD. We think you will love Foliage's products. Shop Foliage Wellness now!