Skip to content
30 Day Satisfaction + Free Shipping on Orders Over $40
CBD for Memory Loss: Everything You Need to Know

Are you concerned about memory loss? Well, you're not alone. According to the Alzheimer's Association, one in three seniors dies with Alzheimer's or another form of dementia. This is a very scary number. Not to worry, there are steps you can take to help increase your chances, without harmful side effects. Evidence suggests that CBD oil can improve cognitive function for dementia patients and those experiencing neuropsychiatric symptoms. In this blog post, we'll explore how CBD oil may help with memory loss and easy ways to use it. Thanks for reading!
CBD: Memory Loss, All You Need To Know
CBD can help with memory loss by reducing inflammation and improving cognitive function
Studies have shown that CBD oil can help with memory loss for Alzheimer's disease and dementia symptoms. Experts believe this is because of anti-inflammatory and neuroprotective qualities of medical cannabis. Clinical trials have shown that CBD oil can improve cognitive function and reduce inflammation in those affected by Alzheimer's disease, as well as dementia. CBD has even shown promising results for psychological symptoms. As such, CBD can help reduce various symptoms related to memory loss.
Wondering How to Consume CBD?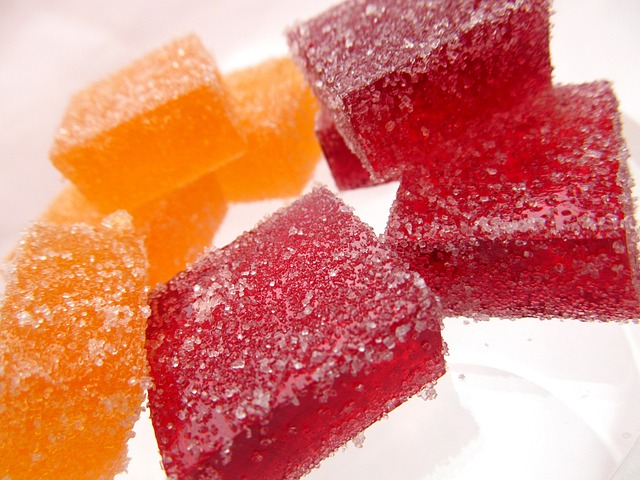 CBD oil is a non-psychoactive compound from the Cannabis plant. CBD can address neuropsychiatric, behavioral, and psychological symptoms. Not to worry, you will not get high from CBD. CBD comes in many formats- from oils and tinctures to capsules and gummies. The dosage and format are unique to each person's individual needs and lifestyle. CBD oil is all-natural, straight from the hemp plant. It consists of CBD extracts, without THC, while preserving CBD's therapeutic benefits. CBD is growing in popularity as research studies uncover CBD's therapeutic potential. Many are finding relief thanks to CBD's natural healing properties.
How To Take CBD?
The best way to take CBD for behavioral and psychological symptoms varies.
Cannabidiol (CBD) are gaining popularity. This is due to their ability to provide users with relief from various physical and behavioural symptoms. Not only can hemp-based cannabis oil help reduce chronic pain and anxiety, but research also suggests that it may be a potential treatment option for individuals dealing with memory loss. This includes those looking for help to treat dementia. CBD's therapeutic benefits are proving to be significant.
If you are considering using hemp-derived CBD as a way to improve memory loss associated with dementia or other causes, it is important to start with a low dose and increase it over time. This is the best way to enjoy hemp-derived CBD while keeping potential side effects at bay. Supporting loved ones with symptoms of dementia is challenging and frightening for family members. THC-free CBD oil, for dementia or short-term memory loss, can offer significant help with managing dementia symptoms and behavioral symptoms, while also helping with pain relief.
Are There Side Effects?
There are no known side effects of taking CBD for Alzheimer's Disease, but it is always best to consult with a healthcare professional before starting any new supplement regimen.
Studies on CBD oil's show the potential in helping improve memory loss and cognitive decline associated with various medical conditions. While CBD does have a calming effect, CBD for a dementia diagnosis may prove to be an effective option. Yet, you should always consult with a medical professional before beginning any CBD supplementation regimen. Also, make sure there are no drug interactions. The Alzheimer's Society recommends that individuals interested in using CBD oil to help manage memory loss or cognitive impairment should review the potency, CBD dosage, carrier oils, etc. A large clinical trial conducted at the University of Ulster in Northern Ireland discovered that CBD helps reduce stress. With so many potential health benefits, beyond memory enhancement, CBD is definitely worth considering. Your medical professional can help determine the right dosage for you. It is important to speak with your healthcare professional to help provide guidance based on your personal medical history and concerns. Not to worry, there are so many different types of products to choose from and so many different flavors. From easy-to-swallow softgels, to delish gummies, to discrete CBD drops. There are endless options. You can even add CBD to a smoothie, coffee, dessert or main dish.
If you're looking for a natural way to improve your memory, CBD may be worth trying!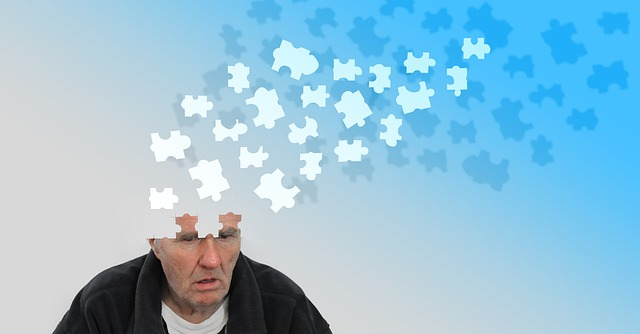 CBD, or cannabidiol, is a naturally-occurring compound found in cannabis and hemp plants. Interacting with cannabinoid (CB1) receptors throughout the brain, studies have shown that CBD can help to improve memory and motor function. Through funded research, medical experts have found CBD to be an effective alternative to treat dementia. CBD can reduce symptoms without any of the psychoactive effects that come from cannabis. It's also considered safe for long-term use for treating cognitive decline. CBD may be worth exploring!
The thought of memory loss is quite frightening. CBD can be very promising for dementia and behavioral symptoms, by reducing the inflammatory response. We know remembering to take CBD can be a bit challenging. There are so many easy ways to enjoy CBD, including adding it to yogurt or a homemade banana cake. CBD can be an effortless option. Not only is CBD known for its ability to help with memory, but it can also help with pain, inflammation, and stress. Many even use CBD oil to help promote a peaceful night's sleep. Many even enjoy taking it to help calm down. There is little downside to trying CBD and so many potential benefits. CBD is also 100% natural, which makes it even more appealing as a therapeutic option with few side effects. Have you tried CBD? What were your results? If you haven't tried CBD yet, what are you waiting for?