Skip to content
30 Day Satisfaction + Free Shipping on Orders Over $40
Moms, dads, athletes, and pain sufferers everywhere rejoice! There is a new natural remedy in town and its name is CBD balm. Topical CBD balms are becoming the go-to for those looking for an alternative to harsh NSAIDS or medicines. Unlike other balms or ointments, CBD balm contains no THC so you can rest assured that you will not experience any psychoactive effects. Research suggests that CBD balm is effective in treating a variety of ailments ranging from muscle soreness to arthritis pain. So the next time you feel under the weather, reaching for that old tube of Bengay may not be your best bet; instead, try using CBD balm and let us know how it works for you!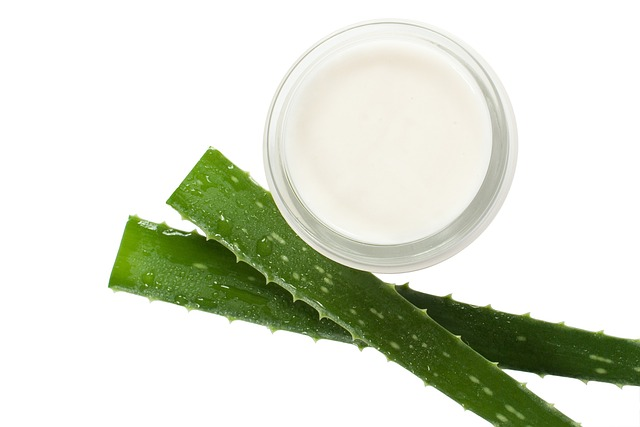 CBD Balms: The Natural Way
If your muscles ache, CBD topical products can be the ticket! CBD balms are an accessible way to help relieve sore and aching muscles without compromising your skin health. These topical CBD oil balms are infused with full-spectrum hemp extract, which can help reduce inflammation and provide pain relief. The best CBD ointment and CBD creams contain full spectrum CBD, which is known for providing wellness benefits to keep you running. Plus, CBD cream can improve blood circulation leading to better skin. Reach for CBD balms and CBD gel as a natural, easy way to help relieve pain, soothing tired and achy muscles!
CBD ointment and other CBD balms are a great way to provide natural relief from muscle aches, sensitive skin, and skin irritations. Topical CBD products come in various strengths depending on how much CBD you need. For instance, full-spectrum CBD balm is available at both 500 mg and 1000 mg of CBD – ideal for pain relief and anxiety. Most CBD products are made with natural botanical ingredients such as jojoba oil, willow bark extract, green tea leaf extract, tea tree, peppermint oil, and lavender essential oil to ensure an extra soothing effect, when applying CBD on your skin. So if you're looking for natural pain relief or want something to soothe your broken skin or eczema then CBD topicals may be the answer.
What about Chronic Inflammation?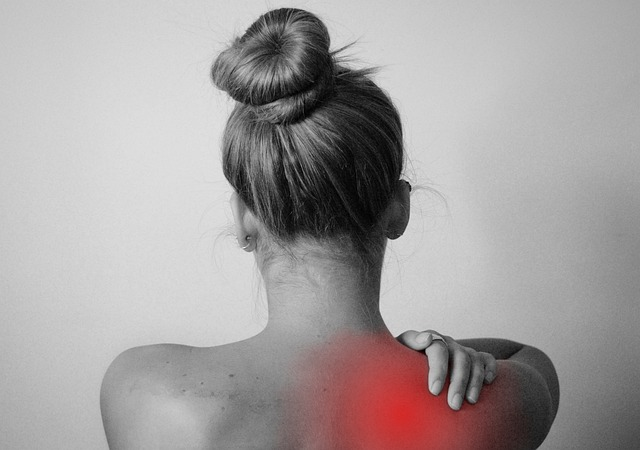 If you suffer from arthritis, tendonitis, or fibromyalgia, finding lasting relief can be hard. CBD balms may offer the targeted help that you need. Popular for relieving joint pain and muscle soreness, these creams are known for penetrating deep into the affected area to provide comfort and relaxation. When choosing the best CBD balm for your needs, make sure to consider ingredients and potency to ensure that you receive the desired effect. A product with a high concentration of CBD and a soothing aroma may be what your body is missing!
Studies have also shown that CBD balm can be used to treat skin irritations, like eczema and psoriasis, which can cause dryness, redness, irritation, itching and more. By applying CBD balm directly to the affected area(s), you can get relief from the itch, irritation and dryness in no time.
When to Use CBD Cream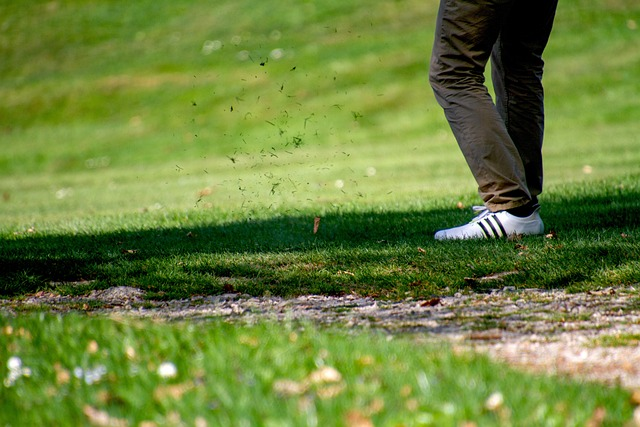 The golf course, tennis court, and ski slopes all present the same challenge: sore muscles. With full-spectrum topical CBD lotions, you can find fast and comforting relief no matter where your outdoor adventures take you. But, there's no need to suffer! Topical full-spectrum CBD lotions can provide quick relief for those sore muscles and get you back up and moving in no time. Studies show that full-spectrum CBD has a more therapeutic effect than other CBD products. CBD balms can contain full spectrum topical muscle balm which is infused with essential oils like nourishing sweet almond oil, coconut oil, and other essential oils rich in fatty acids. So this season, make sure to take some full spectrum CBD muscle balm to all your outdoor activities - letting the good times keep rolling!
Of course, moms can especially benefit by using CBD cream. After all, it's no secret that being a mom is hard work! With so much to do and little time to do it, finding relief can be difficult. But don't worry - using CBD creams can help make life a little bit easier. Fast-acting and all-natural ingredients mean you can get the relief you need fast, without any of negative side effects. So if you're looking for a way to relax or de-stress without being 'high' - CBD balm is definitely the way to go! Plus, it's safe, natural and completely legal.
CBD Oil's Natural Anti-Inflammatory Properties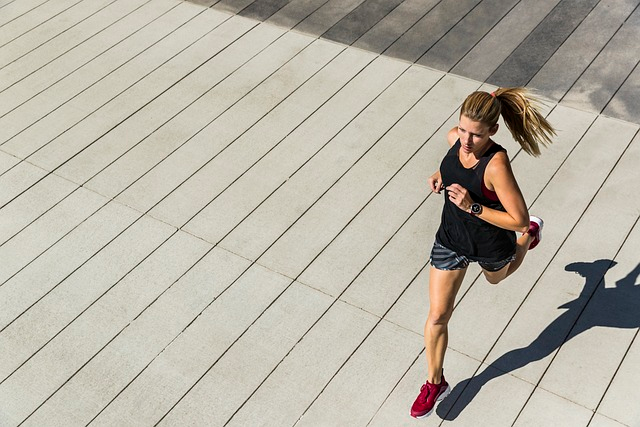 CBD is becoming the superior topical oil of choice for those looking to manage their inflammatory and neuropathic pain. Besides the superior health benefits it provides to its users, this topical CBD product has natural anti-inflammatory benefits which make it one of the most sought-after products on the market today. Not only does this topical oil offer superior wellness benefits, but also a convenient means of using its natural healing power to reduce pain and promote improved well-being. With so many amazing health benefits, it's no wonder that CBD is gaining popularity as a superior topical oil among those looking for effective relief.
CBD oil and CBD balm differ in their uses. CBD oil is typically used to improve overall wellbeing and can be taken orally or applied topically, while CBD balm is designed for on-the-spot relief of muscle soreness, joint pain, skin irritation, and more. While both products provide natural relief, they have different applications depending on what specific relief you need. CBD balm is perfect for those looking to target a specific area and get fast, effective relief, while CBD oil is better suited for generalised wellbeing. So if you're looking for quick and powerful relief, CBD balm might be the way to go! Happy Balming!
If you're struggling with chronic pain, a CBD balm may be worth a try. From helping with inflammation to easing sore muscles, these little tubs of balm can pack a punch when it comes to relief. When shopping for a CBD balm, make sure to check the dosage – you want a strong cream that will provide lasting relief. And while they're great for all sorts of aches and pains, athletes particularly love CBD balms. Toss one in your sports bag and reach for it post-workout or whenever you need some extra relief. If you're looking for drug-free pain relief, give CBD balm a try. Our bestseller, Deep Relief Muscle & Joint Cream is formulated to deliver fast, long-lasting results.