Skip to content
30 Day Satisfaction + Free Shipping on Orders Over $40
Are CBD Acne Products Helpful?
With so many products on the market for acne, puffiness, fine lines, and redness, it's hard to figure out what actually works. There are a lot of claims out there and great marketing, but not all products are equal. Let's examine how to choose a quality CBD acne focused product! 
What Are Dermatologists Saying About CBD Acne Focused Products?
Here's what leading dermatologists have to say about CBD. When it comes to alleviating acne, CBD oil may be worth considering as part of your skincare routine. CBD is gaining strength as a popular anti acne vulgaris treatment, a very common chronic skin disease. A 2018 study showed that CBD has anti-inflammatory properties and can help treat inflammatory skin diseases. Additionally, CBD can help reduce sebum production, which can lead to less acne.
CBD oil is a safe and natural alternative to strong chemicals found in acne treatments. If you're considering trying CBD oil for your acne, here's what you need to know.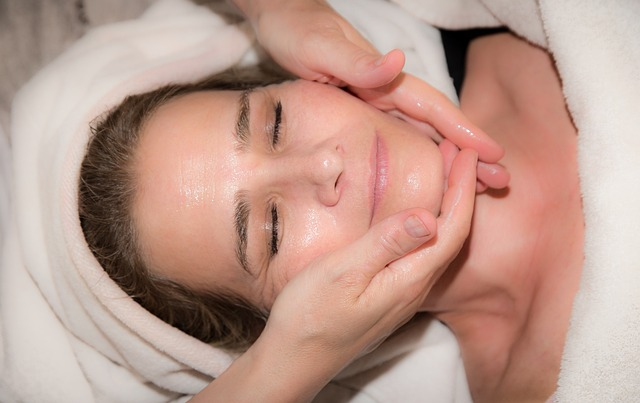 How Does CBD Oil Work for Acne?
CBD oil comes from the cannabis plant. It has active compounds that can interact with the body's endocannabinoid system. This system regulates several functions including sleep, appetite, pain, and inflammation.
When applied to skin, CBD oil can help reduce sebum production and calm inflamed skin. Research has shown that CBD has anti-inflammatory properties, great for helping treat inflammatory skin diseases like acne. Additionally, CBD oil is non-comedogenic, meaning it won't clog pores or worsen existing breakouts.
What Are the Benefits of Using CBD Oil for Acne?
As well as its inflammation-reducing and antioxidant properties, CBD acne products can also soothe redness and irritation from breakouts. If you struggle with acne, finding an effective skincare routine can be a challenge. Oftentimes, over-the-counter treatments can cause more harm than good, causing dryness, peeling, and redness.
CBD oil is a great natural alternative to help soothe irritated skin and reduce the appearance of blemishes without side effects. If you're looking for a gentle skincare solution that can breakouts, CBD oil may be worth considering. CBD is also known to help with skill cell regeneration while reducing oil production. Oil production and skin inflammation are often tied to problem skin.
Topical CBD products offer therapeutic potential. They can help reduce dead skin cells, fight acne-prone skin, improving the appearance of skin redness. Another reason many are turning to CBD for skin and acne is that it is natural. CBD serums and face creams offer natural botanicals to help soothe and reduce pain for all skin types.
What to Look For in CBD Skincare Products?
With so many skincare companies making health claims, it is no wonder many are looking for a natural way to help reduce inflammation, oily skin and reduce acne. Hemp-derived CBD products, whether it is broad spectrum CBD or full spectrum, CBD isolate, CBD for acne offers so many potential soothing benefits. We encourage you to look for a product that contains at least 500mg of CBD oil from a reputable company. Many companies claim there is CBD in the product, but in fact there is almost nothing or they are using hemp seed oil. Hemp seed oil is very different from CBD. It is no wonder many don't see a difference.
CBD for Acne: The Research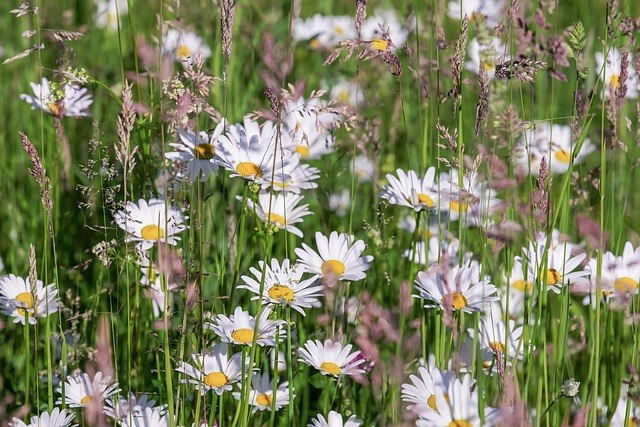 In 2018, a small study published in the journal "Clinical Therapeutics" found that a CBD creams were effective in reducing inflammation and pain in rats with arthritis. Even though the study used rats and not humans, it's still promising news for anyone hoping that CBD might help with their acne and arthritis.
There is also anecdotal evidence that supports the claim that CBD can help with acne. Many people who use hemp-based CBD products say that they didn't have any breakouts after using CBD. Hemp-based CBD products are different from marijuana-based CBD products; hemp contains very little THC, while marijuana can contain significant amounts of THC. Most CBD skincare products on the market do not contain THC.
What Are the Best Products to Use?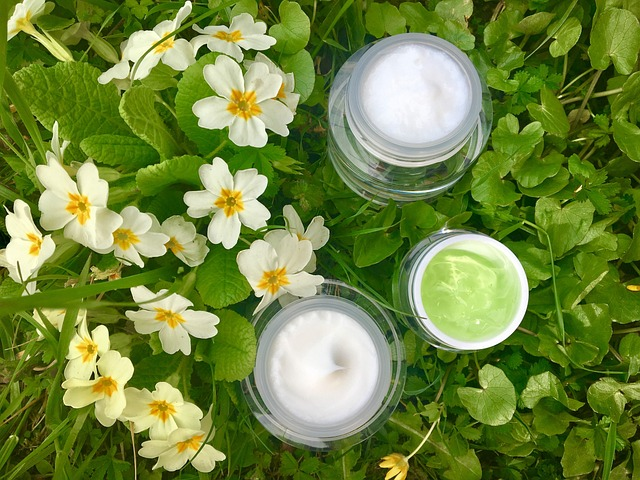 When it comes to selecting a CBD product for treating acne, there are several things you'll want to keep in mind. First, look for products that are from a CBD focused company to make sure you are getting good quality CBD oil in the product.
Additionally, look for products that also have ingredients that are helpful for treating acne such as aloe vera, vitamin C, or tea tree oil. And finally, make sure you select a product that contains a high concentration of CBD to help with improving effectiveness.
CBD face serums can be a great option to help reduce puffiness and undereye bags if you had salty food, or one too many glasses of wine. Whether you have acne-prone skin or are looking to reduce inflammation, a face serum with CBD is a great option. At Foliage Wellness we offer a face serum that contains 1000mg of full spectrum CBD oil along with other beneficial ingredients that work together to soothe irritated, red and inflamed skin and reduce blemishes. This lightweight serum absorbs into the skin and won't leave your face feeling oily or greasy. Crafted for sensitive skin, if you're looking for an effective way to incorporate CBD into your skincare routine, this face serum is definitely worth checking out.
Skin health is tricky. Using CBD oil for acne can be a safe and effective option worth considering as part of your skincare routine. If you're looking for an alternative to harsh over-the-counter acne treatments, it's time to try CBD products!